Contact: al @ this website


Thank you for viewing my art.
and reading my words. :)



© avhaar.com All rights reserved. 1994 - 2022
.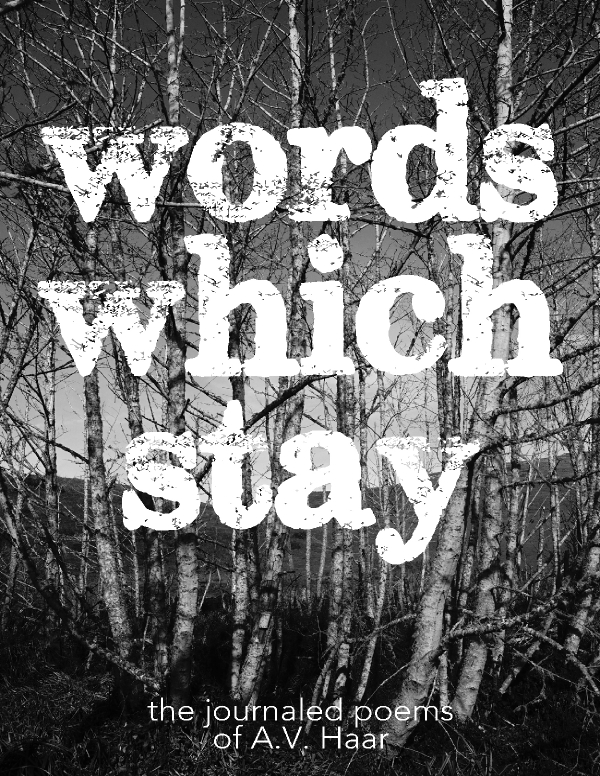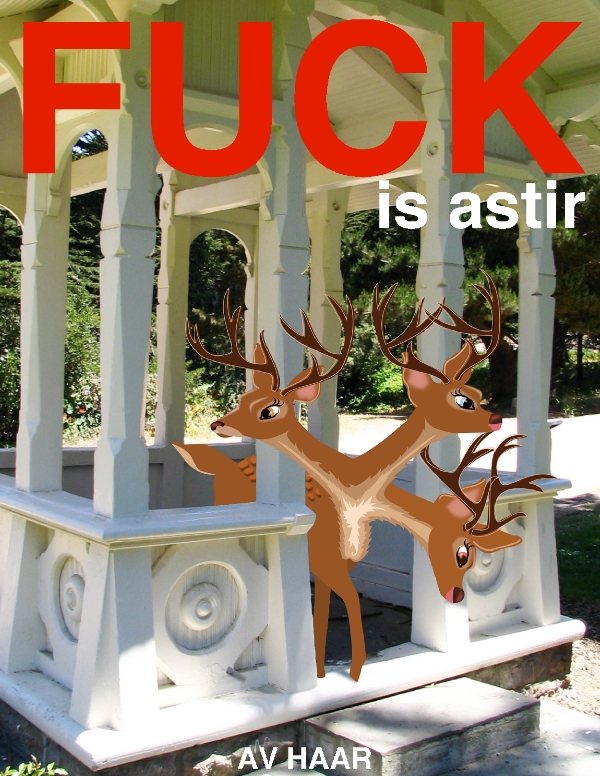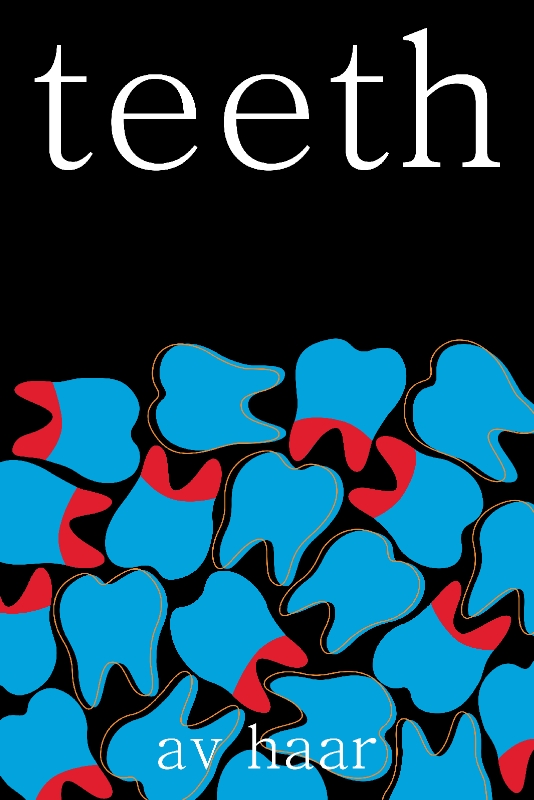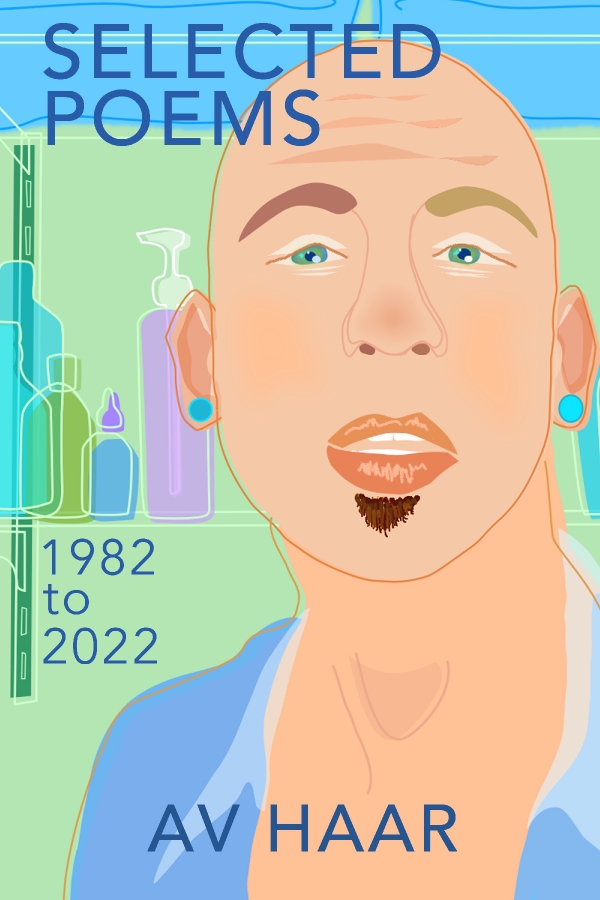 In 1982 AV Haar wrote and published his first poem, Shadows, and has continued to write poetry for over 40 years.

This collection includes extensive selections of his first five poetry books, drawing from 531 individual poems. AV Haar wishes to preserve the strongest of those, totaling 287 in one volume, all from this period, including 24 new poems.
This book includes over 520 pages with poems from, Words Which Stay, Volumes 1 and 2, Big Boy Pants, Fuck is Astir, and Teeth.